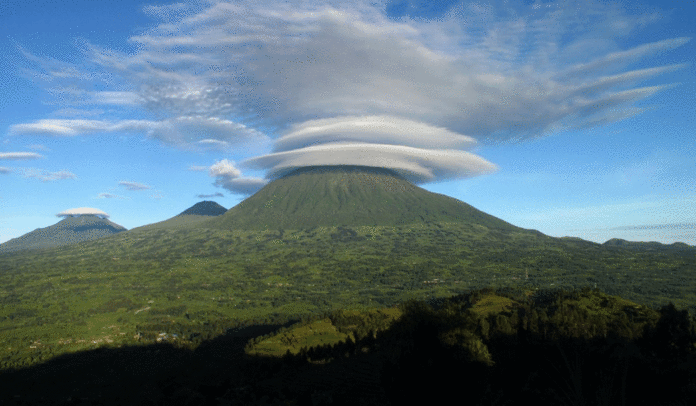 Volcanoes National Park is located in the northern part of Rwanda and can be accessed by road transport means. When traveling to the park you will fly to Kigali international airport and then connect to the Volcanoes National Park which takes about 2 hours' drive.
Most visitors arrive in Rwanda via Kigali International Airport (KGL), which is about 10km/6mi from the capital, Kigali.
There are no scheduled domestic flights to Volcanoes National Park. Most people opt for gorilla tours to Volcanoes National Park and around the country with a 4×4 and driver-guide.
Volcanoes National Park is located in the north of the country 130km/81mi from Kigali, 70km/43mi from Gisenyi and 12km/7mi from Musanze.
All participants in any activity at the park must report to the park headquarters in Kinigi by 7am. Therefore, it is recommended to stay close to the park, or in nearby Musanze.
Akagera Aviation offers charter helicopter and scheduled transfers to anywhere in the country, including Volcanoes National Park.