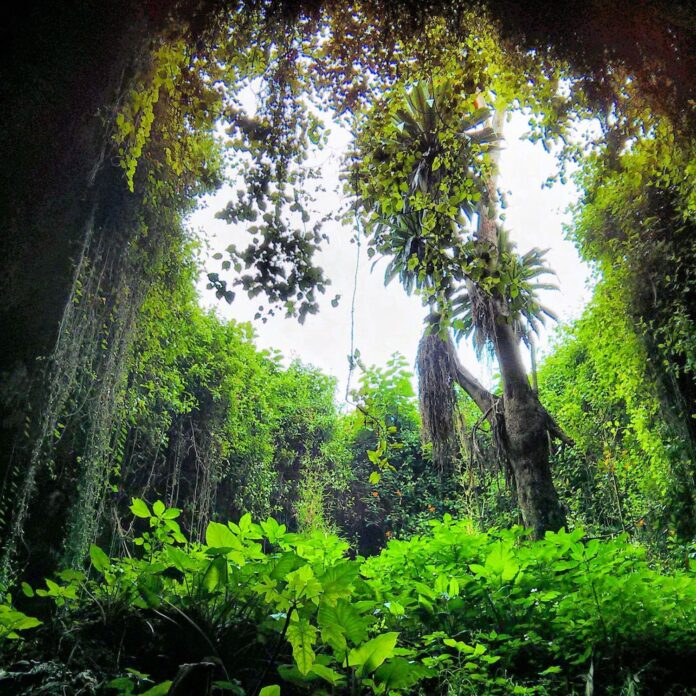 When you  here Rwanda, at first you think of the mountain gorillas and the genocide. But apart from those there things to do in Rwanda though they are not so many, but very unique. The country is long passed its war-torn days and now is one of the safest countries to visit in Africa.
You can be blown away when you first arrive in the country because it doesn't feel like Africa at all, it feels like Germany. Unlike other Eastern Africa countries there is strict law and order, there isn't any garbage on the streets, and lawns are manicured to impossible perfection.
The country is extremely small and there is one thing that everyone knows you can do in Rwanda, and this is the amazing gorilla trekking tours in the Volcanoes National Park. Would implore you to get to know the people of the nation as they have been through very tumultuous times and have risen above that to create a very unique place in Africa.
Kigali: Capital of Rwanda
A very unique city in the heart of Rwanda, Kigali is a gorgeous city with great weather.  You can get a taste of history here by visiting the genocide memorials and learn about the turbulent past of the country. After visiting Rwanda, you could definitely settle down here. The internet is also reliable as you are able to day trade from the capital.
Gorilla Trekking
Most people think that the only thing to do in Rwanda is to see the Gorillas.  A very unique experience when you can get inches away from Gorillas is something that you can't put a price on.  The largest group of gorillas are in Uganda but you can also have a great experience in Rwanda.
National Parks
A Rwanda tourist attractions list wouldn't be right without adding the list of national parks in the country.  Rwanda is a host to a great variation of animals aside from gorillas including chimpanzees and a variety of birds as well.  Some of the popular parks are Akagera and Nyungwe.
Lake Kivu
Part of the Great Rift Valley, Lake Kivu is the border between Rwanda & Democratic Republic of Congo.  A great relaxing region where tourists are safe to visit and swim (ask locals where) and it's also extremely picturesque.  Make sure that you try to visit cities like Kibuye and Gisenyi near the Democratic Republic of Congo border.
Butare (Huye)
This is the cultural hub for the country and was once the most important city before 1965. Here you will find a great national museum that will show the great history of Rwanda and also its entrance into the modern world.  Visit the nearby Nyabisindu (Nayanza) where you can find the impressive royal palace of Rwanda's feudal monarchy.